Nutrition Consultations:
A personal consultation can help with many areas of health including:
Biolmpedance Body Composition Screening is available for all appointments. Body composition is the key to optimal health and will be conducted at your initial appointment, with results reviewed at your follow up appointment.
Correct Nutrition for Sports Training and Race Day Plans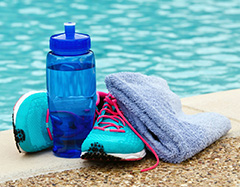 Are you training hard and not sure how to fuel your body correctly?
Are you confused or unsure about race day nutrition for your event?
Would you like to understand your fat/lean muscle ratio?
Are you hydrating correctly?
Do you suffer from fatigue after a training session?
Correct nutrition during training and on race day can be the difference between reaching your goals and not. If you are putting in lots of effort to physically train your body, it's worth the investment to understand how and what you should be consuming to give yourself the best chance at reaching your goals.
Pediatric and Adolescent Nutrition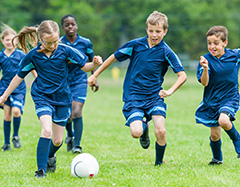 Do you have a fussy eater?
Are you struggling to get enough nutrients' into your children?
Are you finding it difficult to continually think about what you should feed your children?
Do you have an athletic child and not sure what you should be feeding them to support their nutritional needs?
Finding the correct balance of protein, carbohydrates and fat to fuel and satisfy a hungry teenager can be tricky! I can provide you with the knowledge and support to make sure you are providing your child with the nutritional support they need to maintain a healthy growing body.
Food Intolerance Testing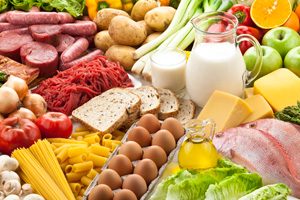 Many conditions such as fatigue, lethargy, bloating, insomnia, poor concentration, mood disorders, inability to loss weight, asthma, skin conditions and headaches may be the result of food intolerance. This is different to food allergy. Please read my blog post for further information regarding the difference between allergy and intolerance.
Stress, Anxiety and Depression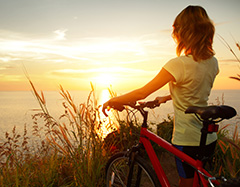 Stress is part of the body's natural response to situation that needs to be dealt with. Whilst a little bit of stress can help us be productive, ongoing, long-term stress that never gets a break can deplete the body of essential nutrients and play havoc with the digestive and immune systems, and lead to chronic disease. Nutritional medicine can play an important role along side pharmaceutical medication to ensure that your body is receiving the required nutrients for optimal functioning of the nervous system and neurotransmitters.
Weight Loss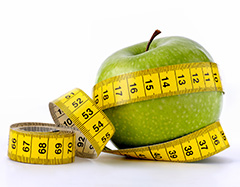 Are you feed up or frustrated with your weight?
Would you like to understand how to lose excess fat mass?
Are you confused about what to eat?
Are you ready to reach your weight goals and stay there?
Weight loss can be a very time consuming and frustrating experience. There is no one answer for everybody. During a personal consultation we will start with body composition analysis to determine your fat/lean tissue ratio and then look at all aspects of your lifestyle, diet and exercise to devise a personalised plan that is realistic and suitable for you.
Detoxification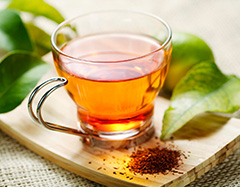 Do you suffer from mental fatigue, poor concentration or brain fog?
Do you suffer from headaches or muscle pain?
Do you suffer recurrent infections or a weaken immune system?
Do you suffer from skin issues such as rashes, eczema or acne?
An overloaded body can manifest into many signs and symptoms including all of the above. Detoxifying your system can help to "reset" and improve functioning of the liver, kidneys and digestive system allowing for the body to repair itself and improve overall health.
Consultations are confidential and flexible and are dependant on your needs and situation.