About me
I'm Tamara Madden a passionate and realistic qualified Nutritionist.  I love food, running and supporting my clients to achieve their health goals.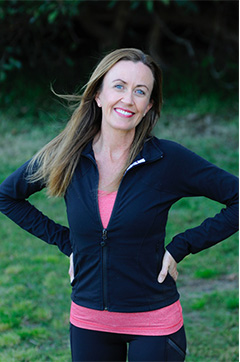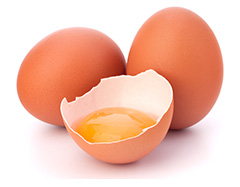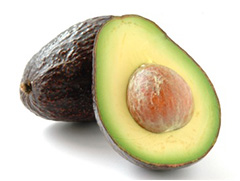 I specialise in consulting on:
Nutrition for sports performance and endurance training
Race day nutritional plans from 1/2 marathon through to multi-day ultras.
Pediatric and Adolescent Nutrition – Fussy eating, Family meals and Athletic kids
I am a qualified Nutritionist and love working with clients who are embarking on sporting challenges such as half marathons, marathons, triathlons or endurance events such as Ultra Trail Runs, Oxfam or Coastrek.  If you are investing months into physically training your body, you need to also invest time into understanding how to nourish and fuel your body to ensure you achieve your goal. Proper nutrition during a race can be the difference between a PB and a DNF!
I have been competing in endurance events since 2012 including :
Sydney Marathon  – 5 times , ( PB of 3.16, 3rd in age group)
New York Marathon in 2015 ( 3hrs 19 mins)
Jabulani 45km 2015 – 4th place female
UTA 50kms 2012 and 2013,
UTA 100kms 2014, 2015 (14hrs 29 mins, 9th in age group)
Coastal Classic – 2013, 2014, 2015 ( 3hrs 25mins, 5th in age group)
Six Foot track
Triathlons – Sprint, Olympic and Half Iron man distances
Working with me involves:
Practical guidance and support
Understanding whole food and what to eat for optimum vitality
Personal eating plans and education around food and nutrition
No confusion about what to eat
Realistic menu planning for individuals and families
Understanding how to fuel your body correctly to achieve your goals
I am a very passionate and motivated person – I love helping people realise their potential and directing them on their path to optimal health. I hold an Advanced Diploma in Nutritional Medicine, Diploma of Health-Yoga, and a Master of Commerce.
In my spare time I love to run. I love training and competing in marathons and ultra marathons. I also love cooking and eating whole foods.
Are you ready to reach your goals?